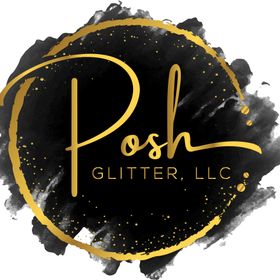 1 ounce of EVERY GLITTER (over 220+) - Ultra Fine Loose Glitter - Chunky Glitter - Polyester Glitter - Solvent Resistant
1 ounce of every color we offer over 220+ colors & sizes.
$1600.00 VALUE
Your one stop shop for high quality ultra fine .008 polyester glitter. All of our blends are hand mixed one of a kind, specially made for you! Our products are water, high temperature & Solvent Resistant, and safe for many uses. *slime *tumbler making *resin crafts *scrapbooking *card making *candles *mixed media projects *kids crafts *All polyester glitters are safe for wearing on the skin.
Please join us on Facebook to see all the new things that are being made with our Polyester Glitters!
FB Group: Posh Glitter, LLC